Join Prairie Fox Books for a WHODUNIT mystery and thriller event on SATURDAY OCTOBER 27th!
Starting at 11am, we will be hosting a free event with a lineup of bestselling authors, including Denise Swanson, Amelia Brunskill, Kristen Lepionka, and more!
There will be book signings, Q&As, speakers, activities, raffle, and food!
And if that doesn't provide enough chills and thrills, we present, in cooperation with The Murder Mystery Co…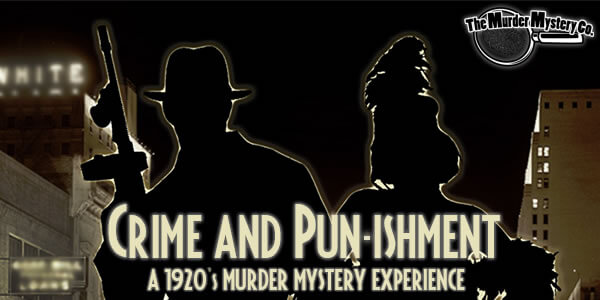 An event where everyone's a detective, most people are suspects, one person is a murderer… and everyone gets fed!
This event is Saturday, October 27th, at 6:00pm.
Tickets are on sale now! Call (815) 433-7323 or stop in to the store today to reserve your seats.
Tickets are $50 and include a full dinner, a 2 hour interactive show, and prizes. Come in costume and help us catch a killer!
You can also buy your tickets for the dinner by clicking on the button below!